EyeOnTask – For Fieldworkers App Aerial View
EyeOnTask- For Fieldworkers App- The simplest and most comprehensive "Best Field Service Management Application" that provide customize Fieldworker management solution for every Industry.
To start with the App, Download The EyeOnTask App from the Google Play Store (Android) or the App store.
Visit the App to login. Fieldworker need to enter the email address and password associated with your EyeOnTask account that was created by an Admin.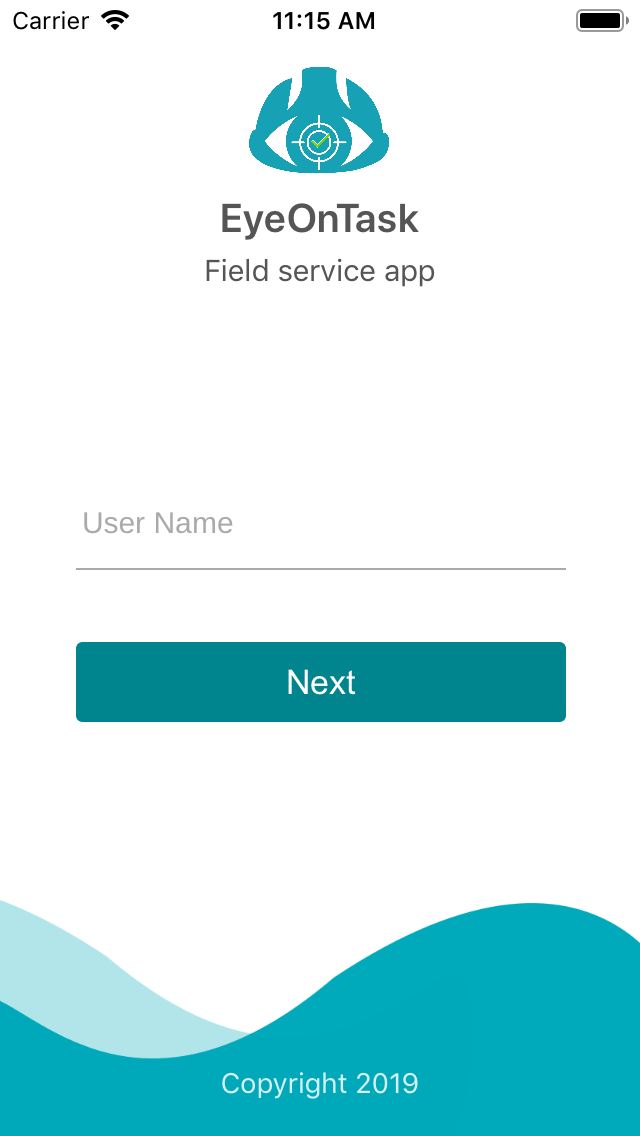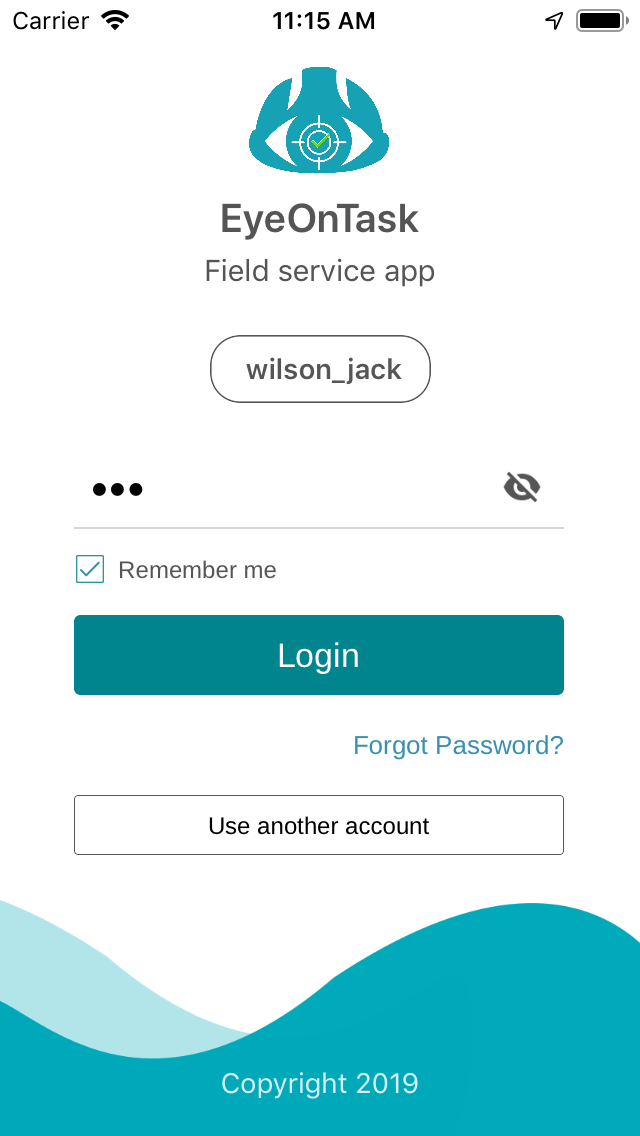 Note:Admins can create new Fieldworkers (i.e. Users) from EyeOnTask web portal from Users > Add User.
Now, Fieldworkers are brought to the home screen where they can view the jobs that are assigned to them by the Admin with priority(medium, high, low).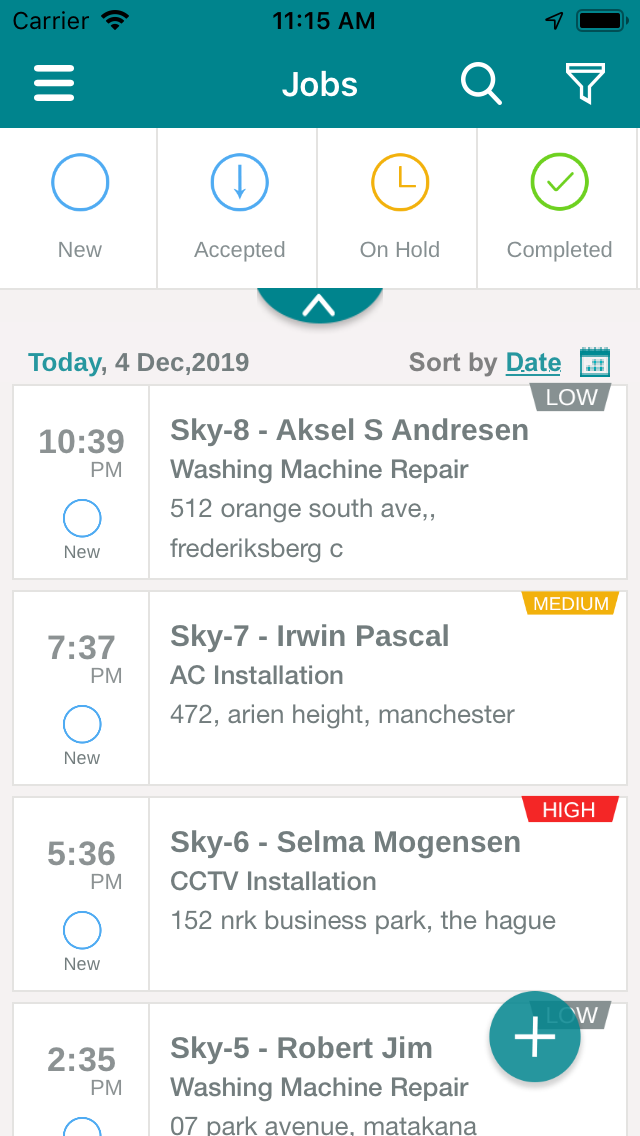 When an Admin assigns a job to a fieldworker, fieldworker gets notified via the mobile app.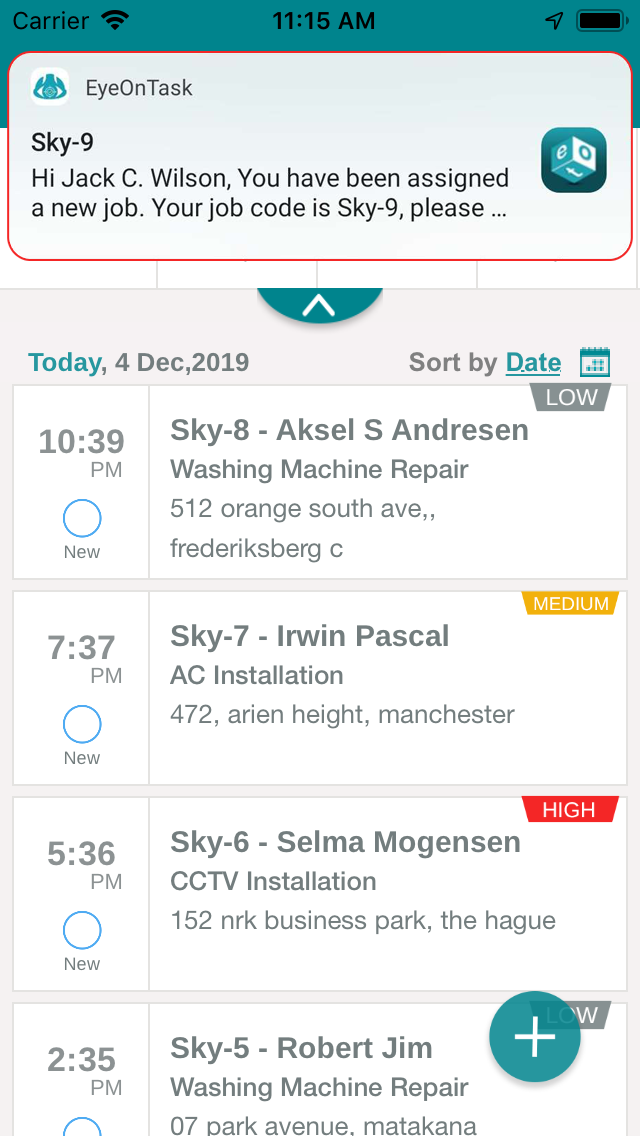 To view the assigned job the fieldworker needs to select New from the filter.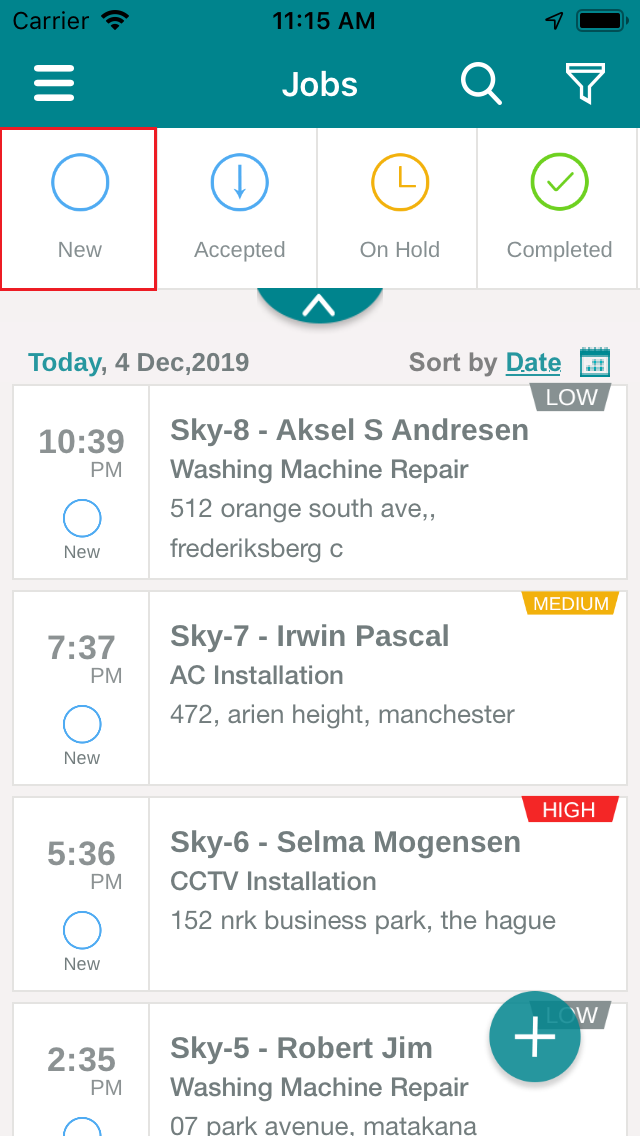 From here, Fieldworker can select the job according to the priority and can see the Job details.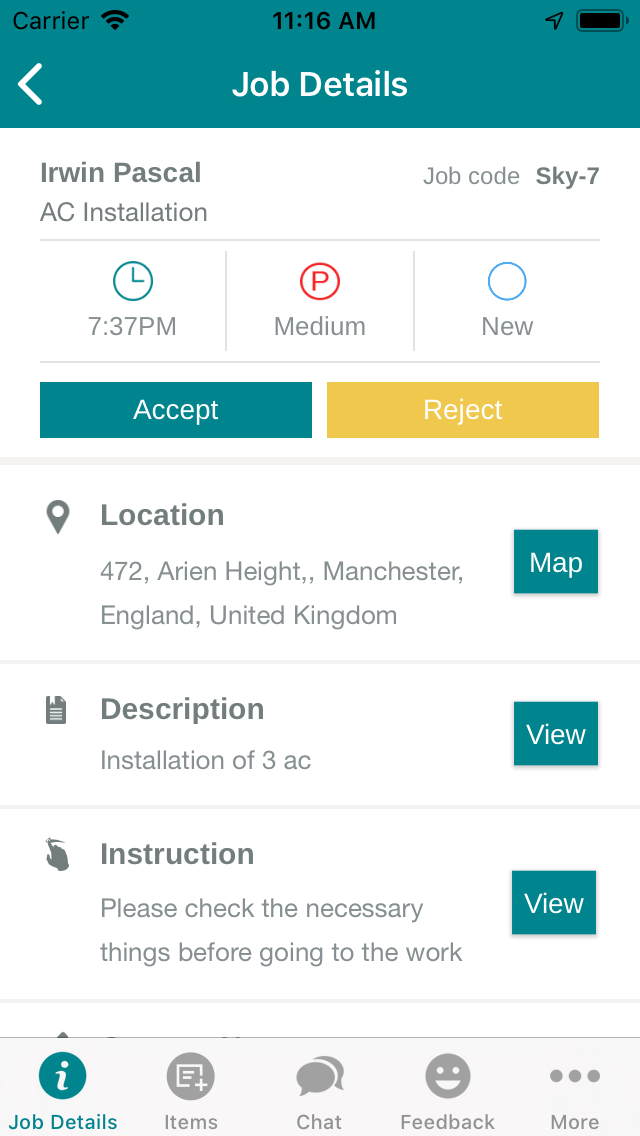 After the fieldworker accepts their job they can start tracking their journey in real time and pace by selecting Travel Start.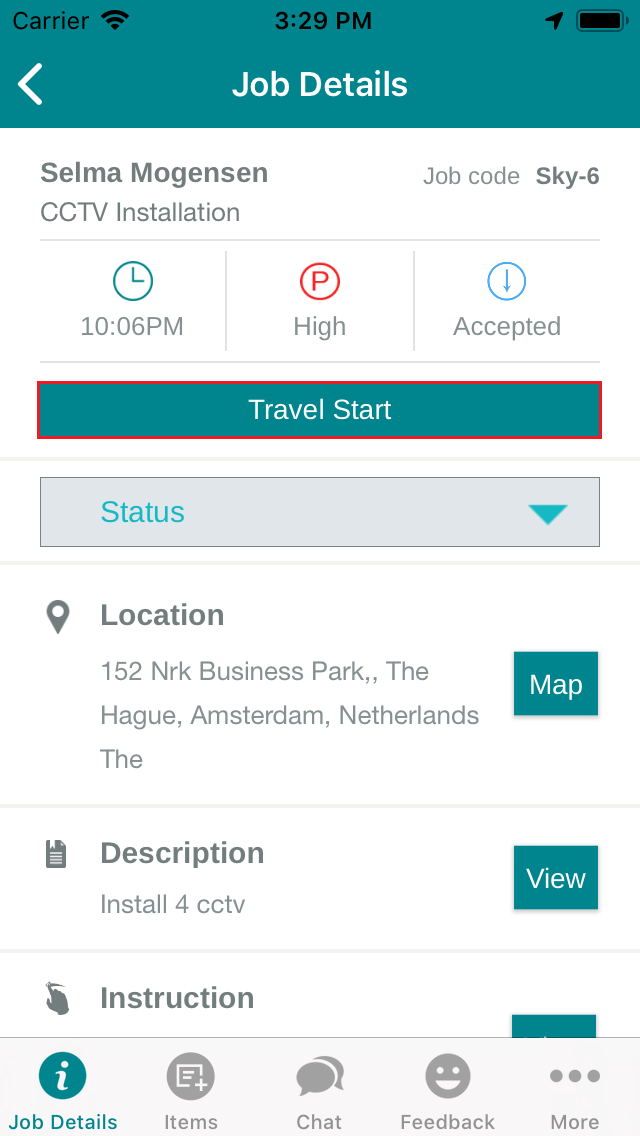 Note: Selecting Locate on the map will give the fieldworker turn by turn directions to the job
Fieldworker can do chat with the Admin during travelling, Add Items that is needed in journey or at clients site by selecting the buttons located at bottom of the screen.
Fieldworker can get the feedback description by selecting the Feedback icon and get the client signature on the app then select Finish Job to complete the job.
With additional features, Fieldworker can view their
History
of past jobs,
Add Documents
,
Add Payment
,
Add Invoice
or
Custom Forms by clicking on More button
Note: These permissions are granted by Admin.