How do I change my password?
Changing or resetting the password reduces your risk of exposure. So, It's a good idea to set a new password for an Account to keep your account safe.
Click on the hamburger menu and you will see the second last option of the menu, which is Settings.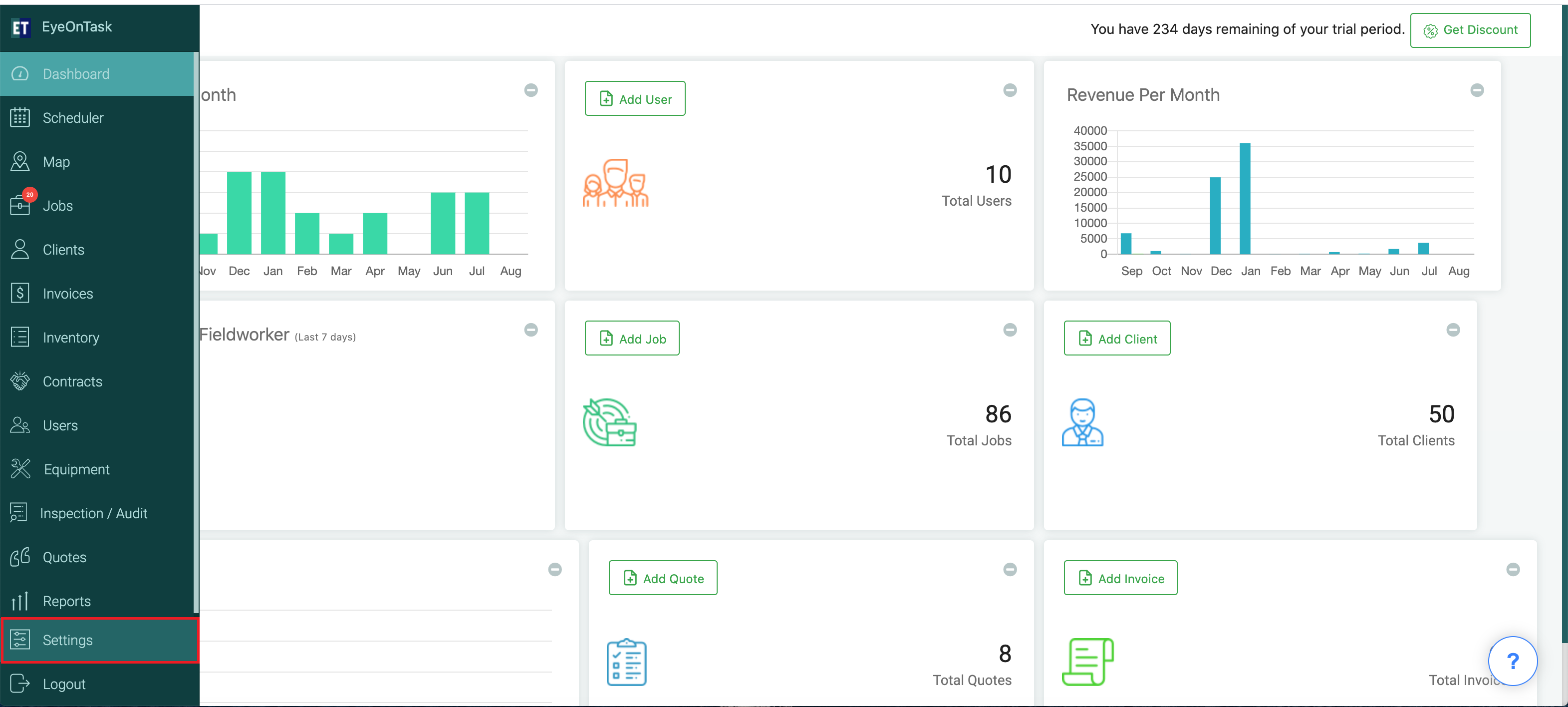 Go with the Settings and you will find Companies option at the top of the settings list.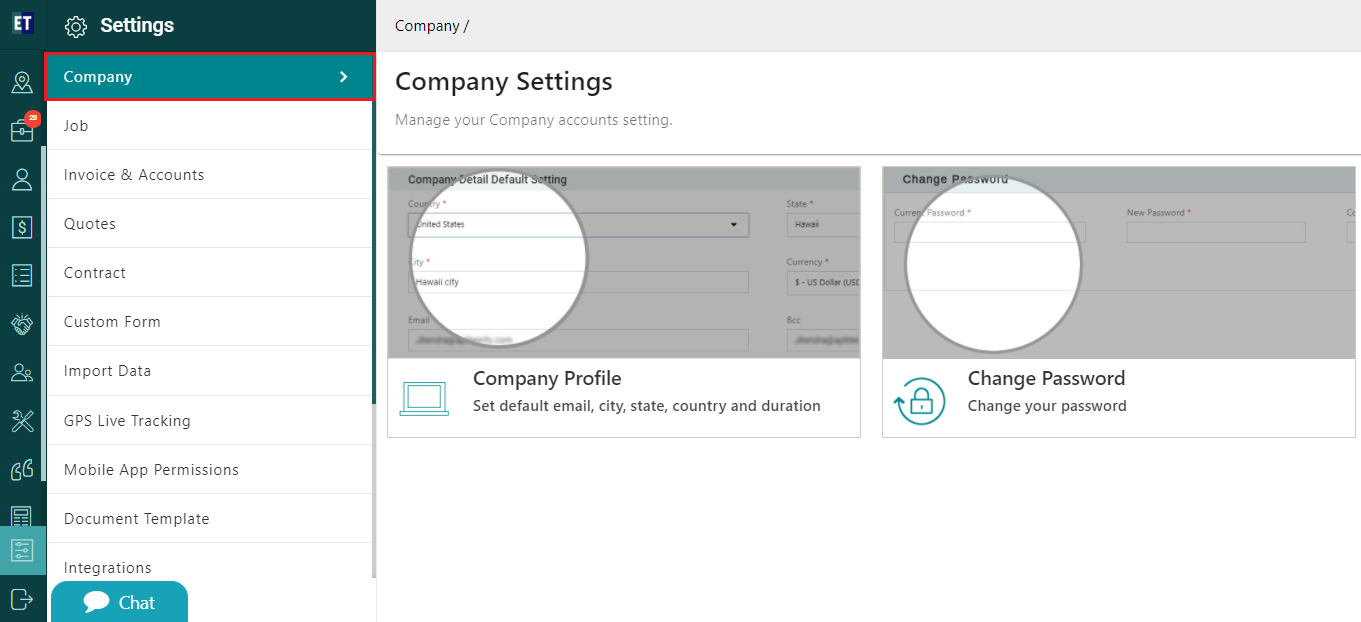 Select Change Password.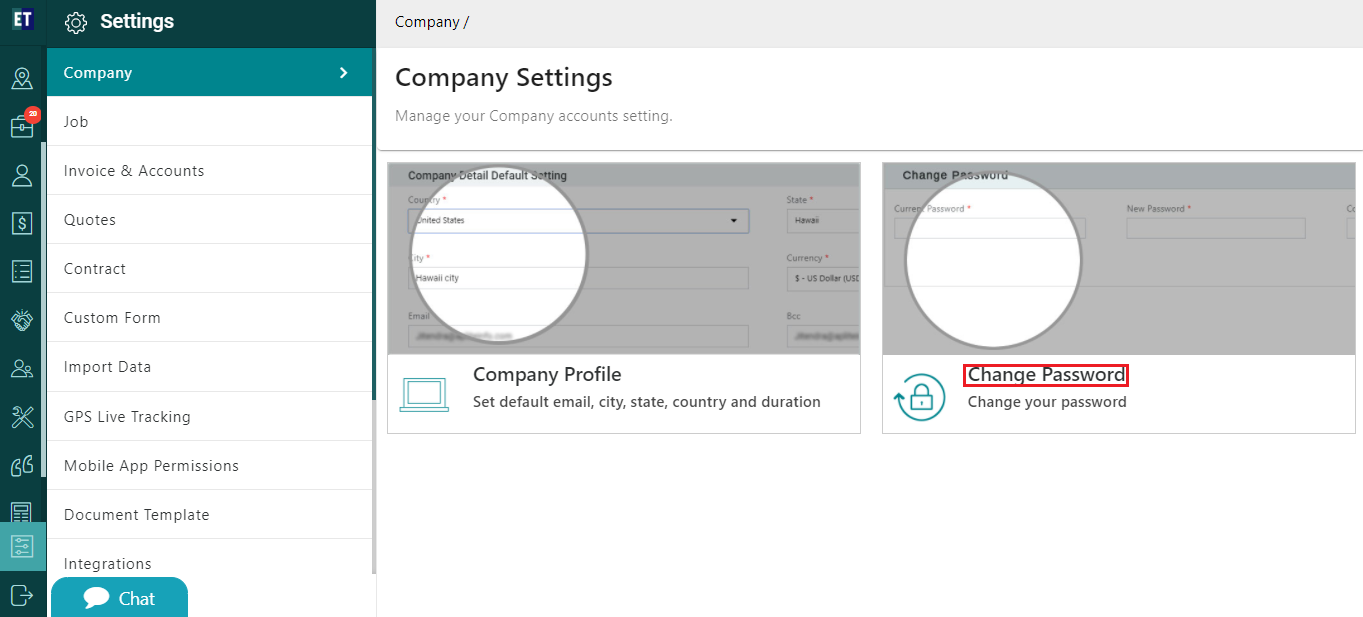 Under the Change Password you will get three input mandatory fields.
1.Current Password field: To change the password it's needed to have your current password. Fill the current password here.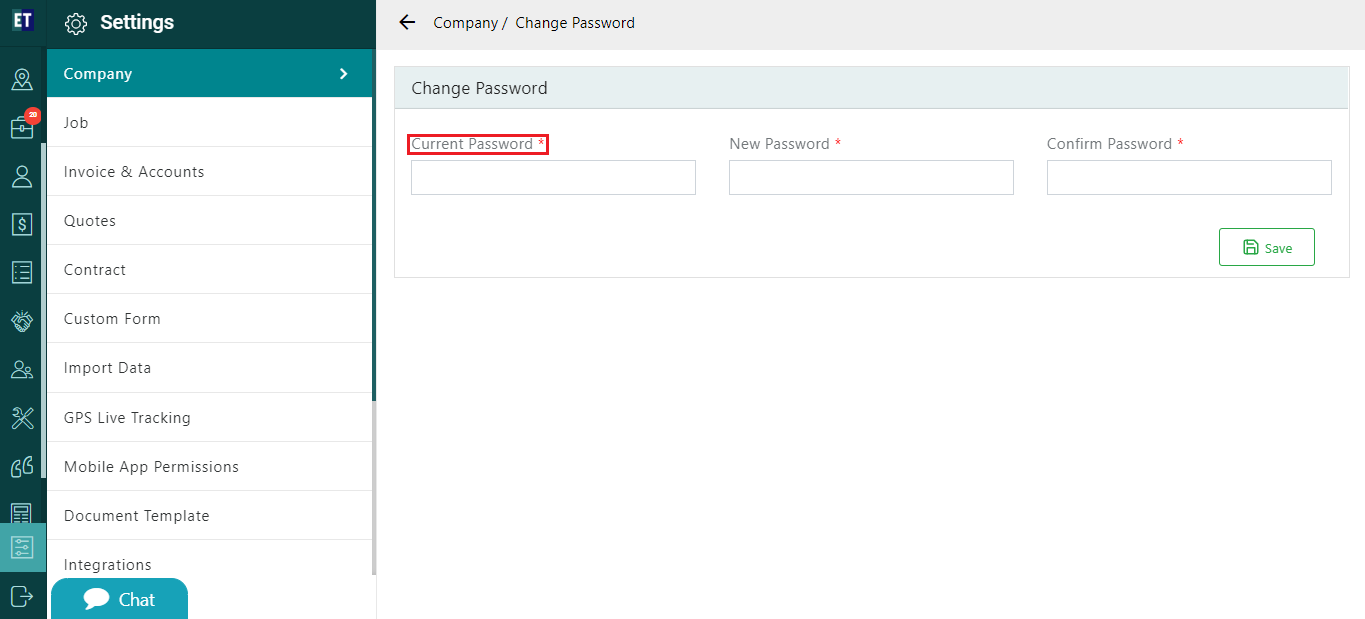 2.New Password field: Enter your new password and your new Password length must be between 3 to 15 characters.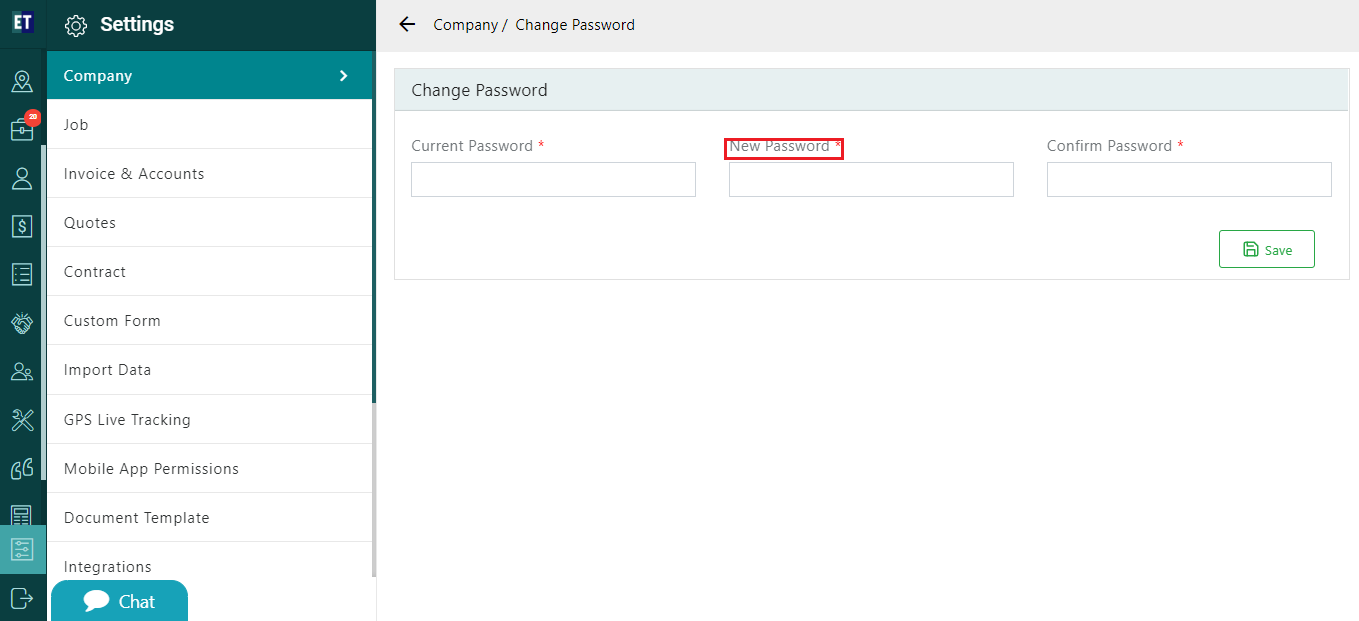 3.Confirm Password field: Enter your new password again for confirmation.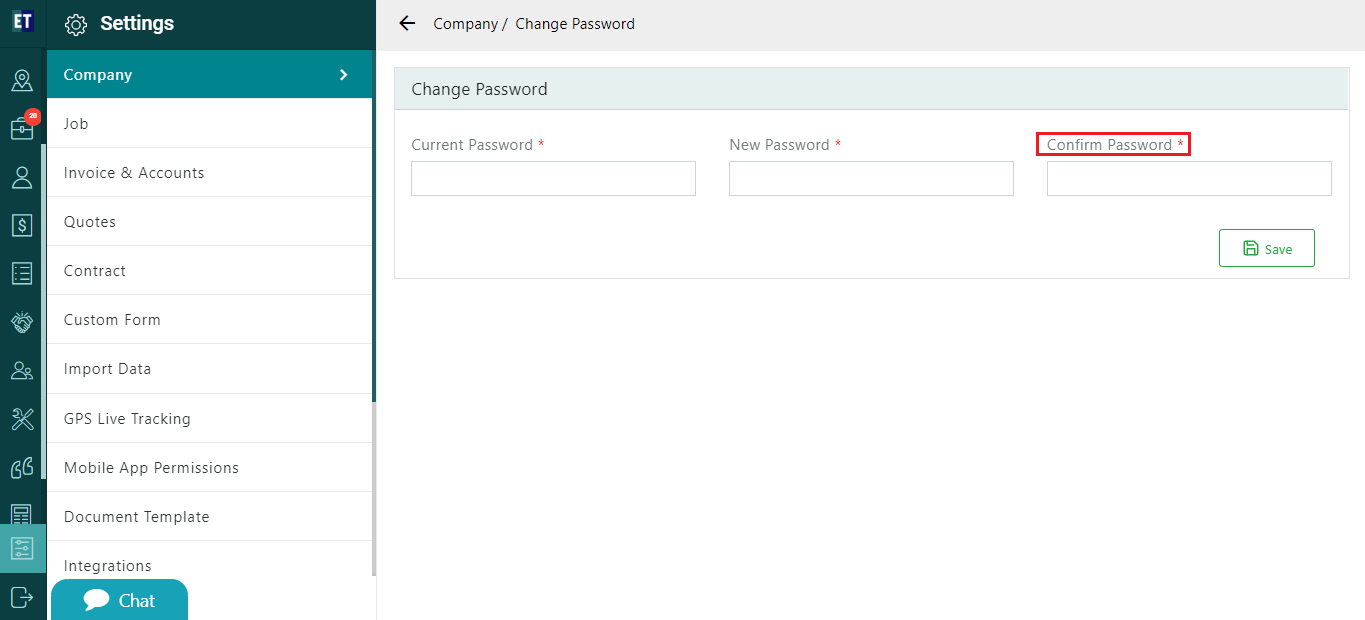 After the confirmation, click on Save button.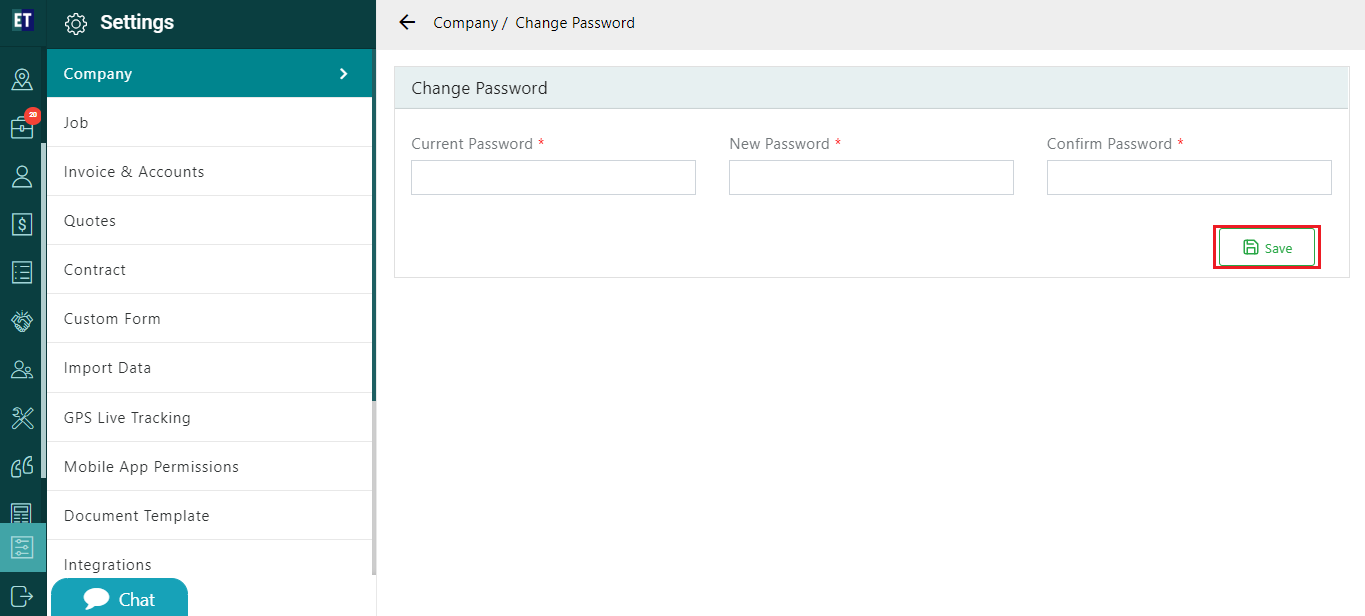 And you will be notified that your password is changed.