Welcome to EyeOnTask
We've created a short guide to help you learn the ropes in Three simple steps.
STEP:1 CREATE YOUR FIRST JOB
After you've completed your profile, you'll see the EyeOnTask Dashboard. Go to the Work, select Job then click on Add button.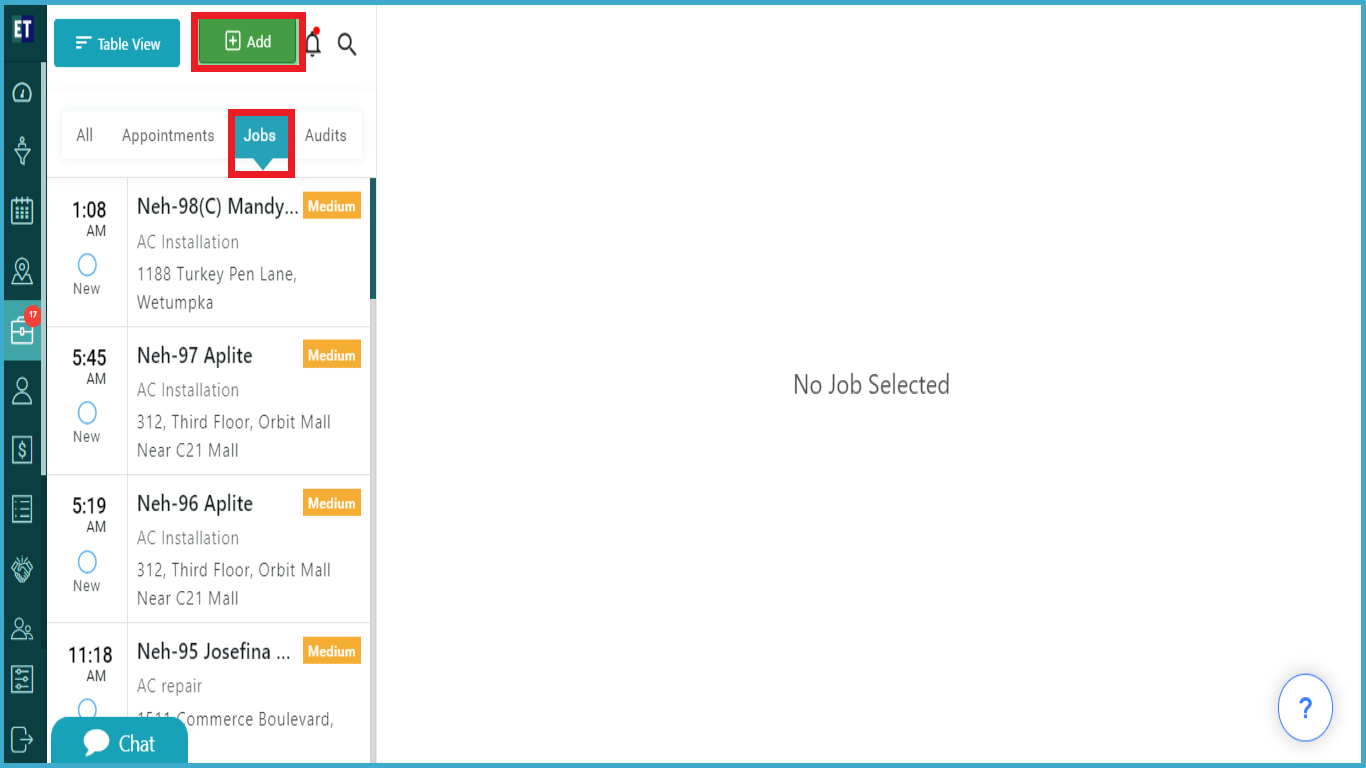 Simply fill the job details, client details and schedule details. Then, Click on Save button.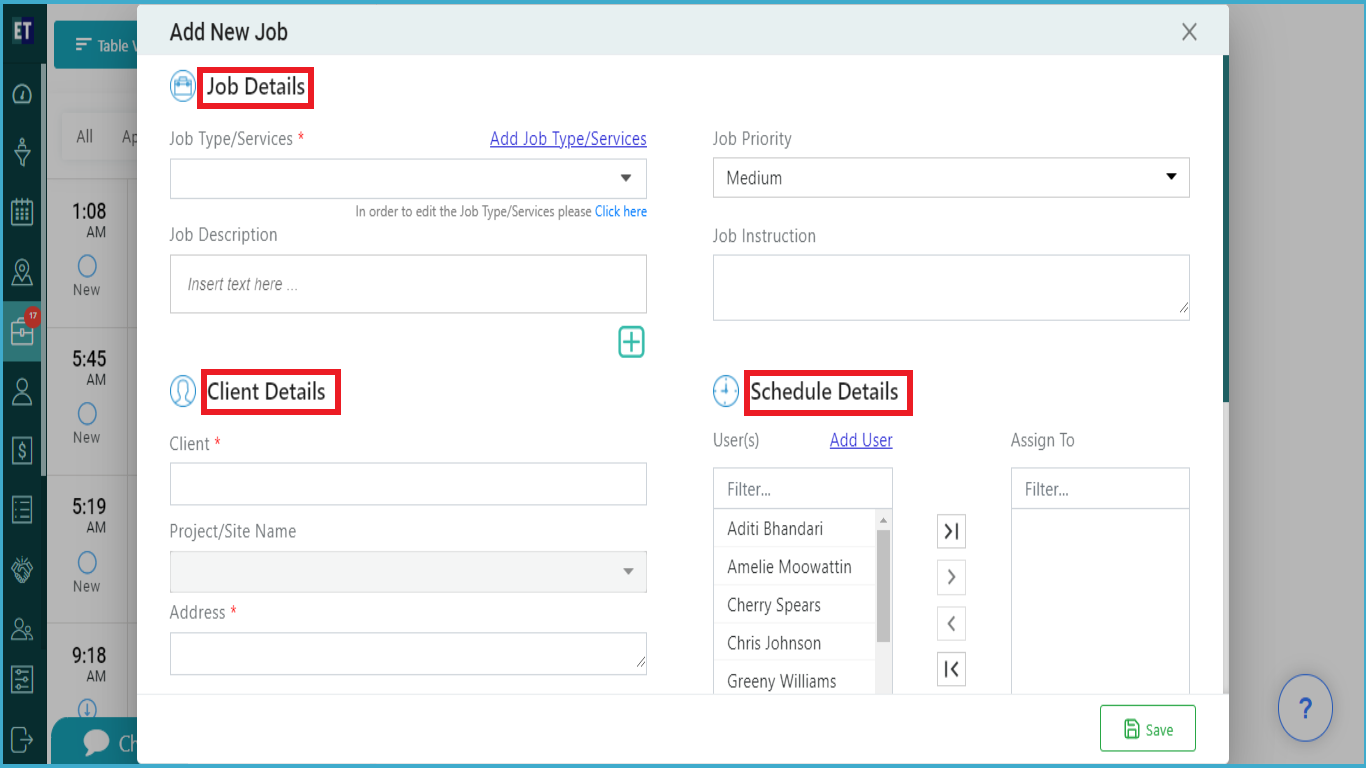 STEP:2 ASSIGN JOB TO FIELDWORKER(S)
After creating the job, assign the job to a fieldworker(s) using the arrow buttons. Then, Click Save.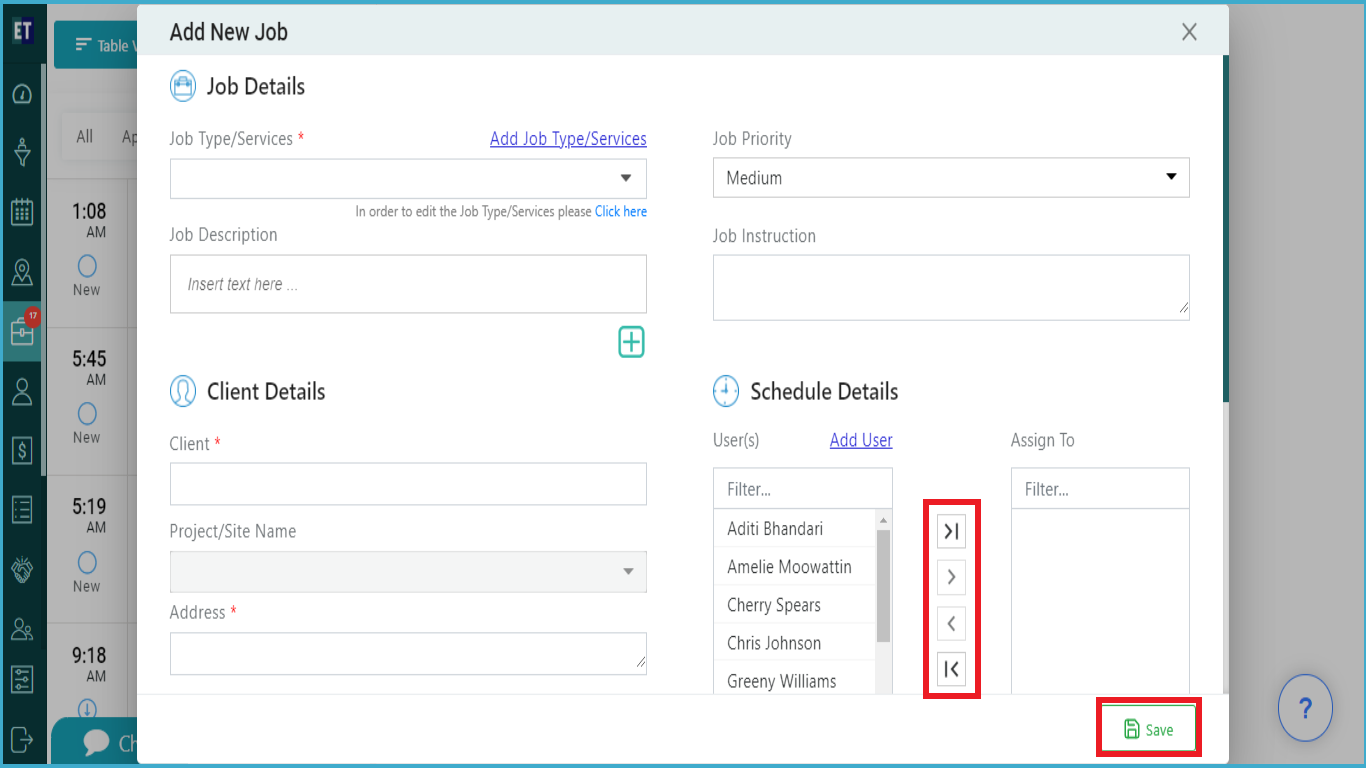 STEP:3 GENERATE FIRST INVOICE
Select Invoices from the main menu, after that select Add Invoice.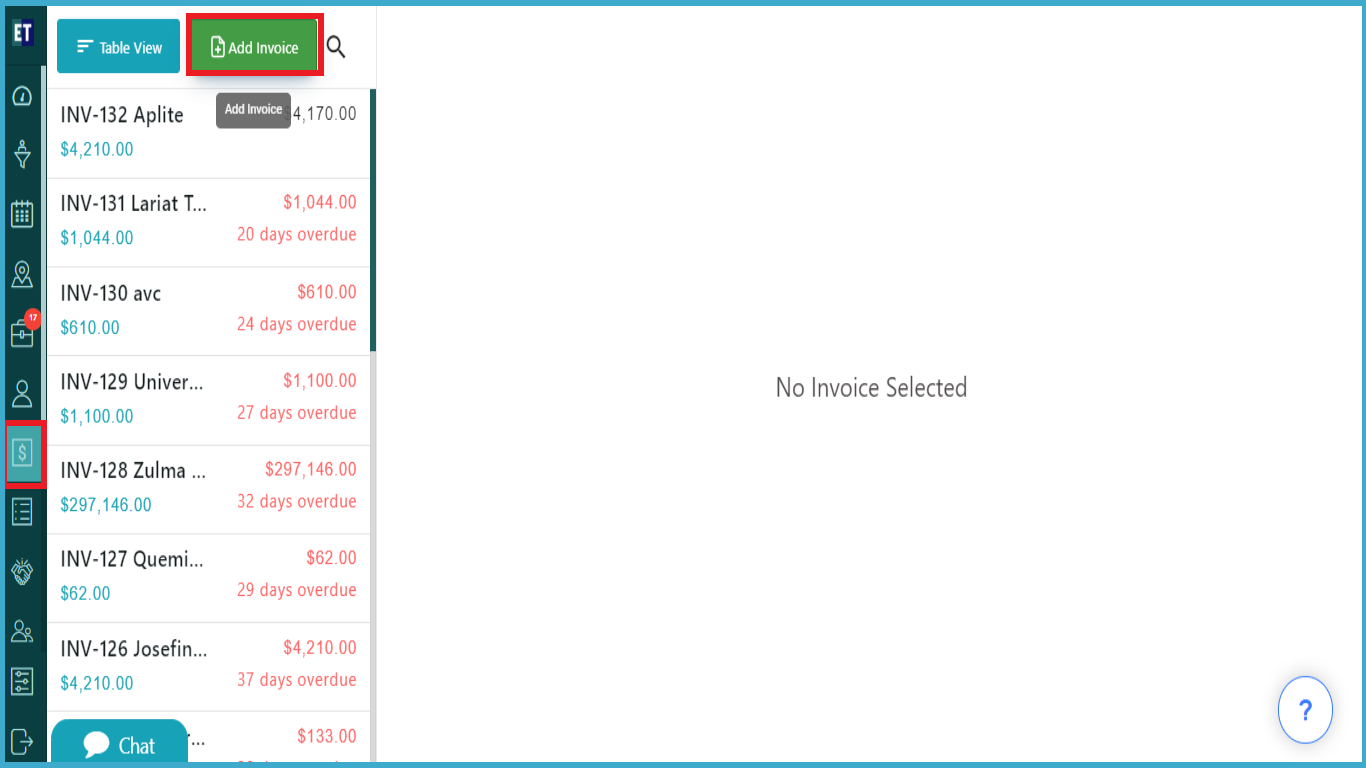 Simply fill the Invoice details. Then, Click on Save button.
TO KNOW MORE
Download EyeOnTask- For Fieldworker MobileApp to have fieldworkers job status, contact information, record notes, upload photos, documents and signatures.